Transcending borders and connecting nephrology worldwide.
Nephrology Worldwide is an ongoing project initiated in 2019 with the coming together of nephrologists around the world to share knowledge and policies in the context of their respective realities. The first step of this international initiative was a book whose 1st edition was published in 2021 by Springer Nature.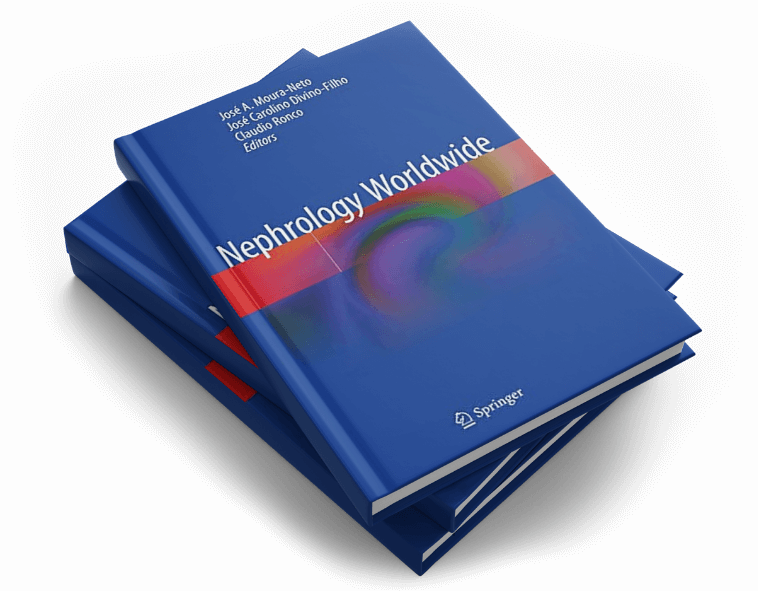 Provides an international guide for students, practitioners, caregivers and global stakeholders
Offers a comprehensive reference on nephrology practices, experiences, epidemiology and policies
Connects nephrology around the world
Highlights global issues on nephrology and provides directions for public policy makers.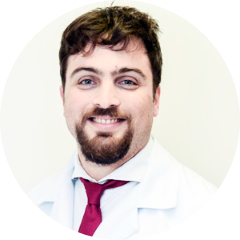 José A. Moura-Neto
Brazil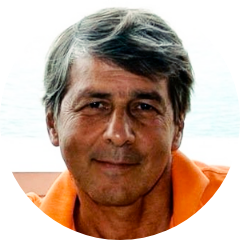 José Carolino Divino-Filho
Sweden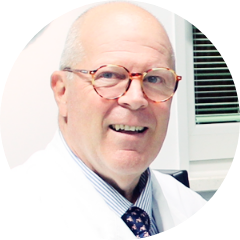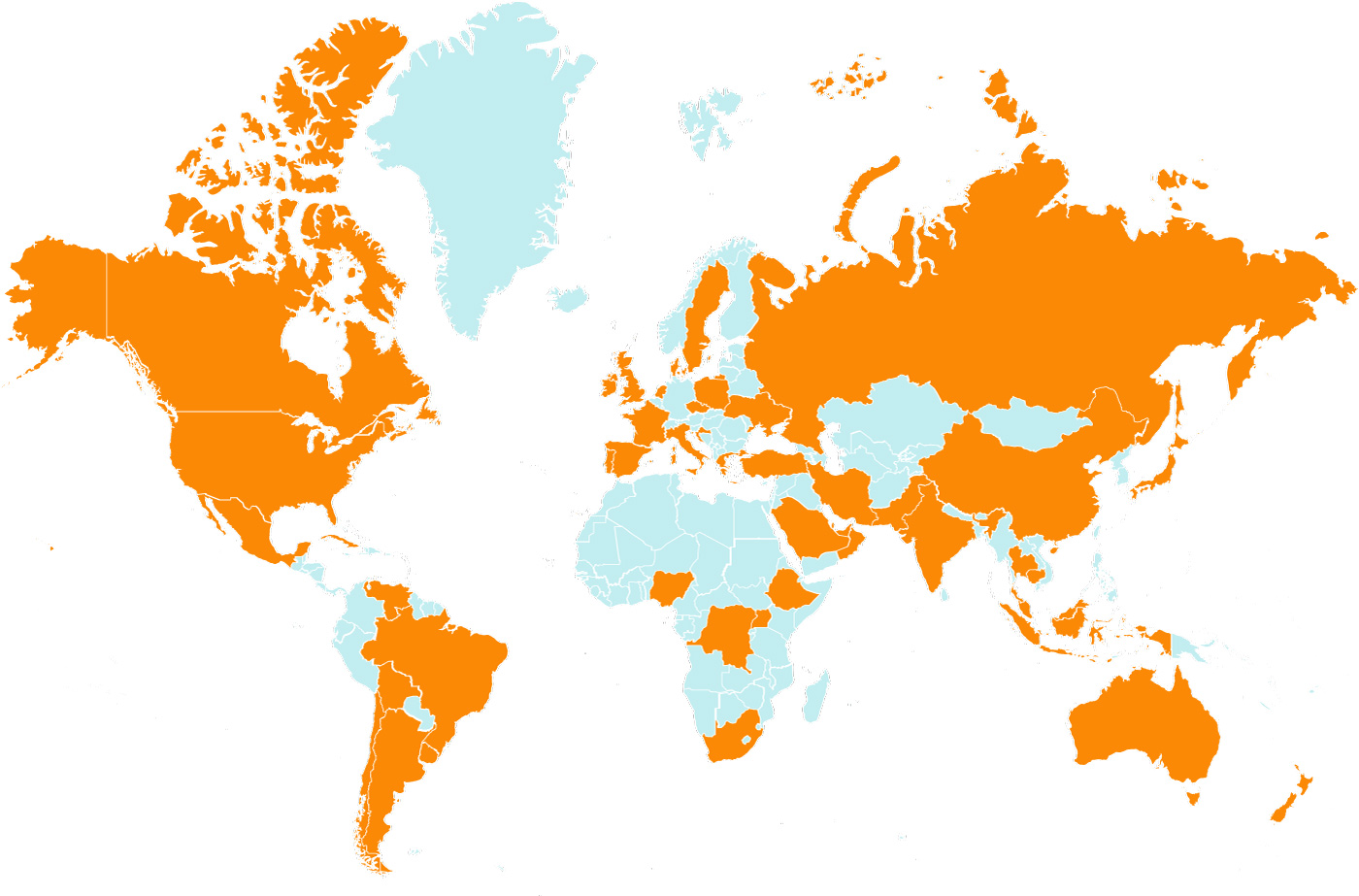 North America
Canada
Mexico
United States of America
South America
Argentina
Bolivia
Brazil
Chile
Uruguay
Venezuela
Africa
Democratic Republic of the Congo
Ethiopia
Nigeria
South Africa
Uganda
Western Europe
Denmark
France
Greece
Italy
Ireland
Netherlands
Portugal
United Kingdom
Spain
Sweden
Switzerland
Eastern Europe
Albania
Bulgaria
Croatia
Czech Republic
Poland
Russia
Ukraine
Southeast Asia
Cambodia
Indonesia
Malaysia
Singapore
Thailand
Middle East
Iran
Israel
Sultanate of Oman
Saudi Arabia
Turkey
United Arab Emirates
South Asia
Bangladesh
India
Pakistan

appreciation and support
are the best reward for us
"Both the failings and the successes are outlined in a way that should make this book a compelling read, not just for the well-informed renal physician, but also for planners and policy makers whose thinking and actions are integral to the way we practice medicine."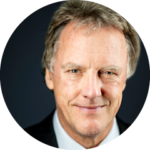 Sir Peter J. Ratcliffe2019 Nobel Prize Winner, wrote the foreword
"This book should be a valuable tool not only to improve knowledge of students and nephrologists, but also to guide health policy decision-making"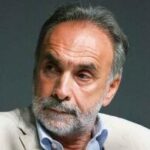 Prof Giuseppe RemuzziWrote a Book Review on Nephrology Worldwide
"The reader will be able to travel through "Nephrology Worldwide", a pleasant reading experience with not only relevant information and updated data, but also a comprehensive look at the history, countries' peculiarities, and a critical analysis of the scenario of nephrology and renal replacement therapy"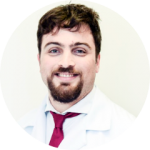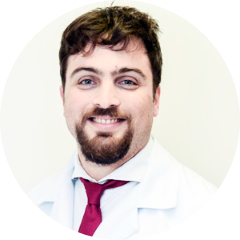 José A. Moura-NetoFounding Editor of Nephrology Worldwid
" Here all countries are equal and have the opportunity to tell everyone involved in Nephrology their realities, strengths, weaknesses, priorities, goals, and dreams."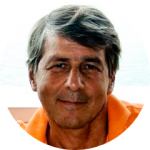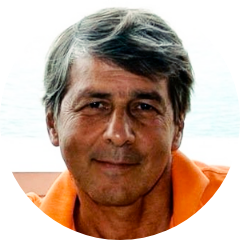 José Carolino Divino-FilhoFounding Editor of Nephrology Worldwide
"We must work together to achieve a common pace of progress and advancement of science. We are all part of a big family in this small world that must collectively strive to fulfill the Nephrology Worldwide mission"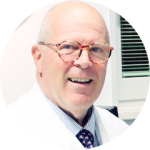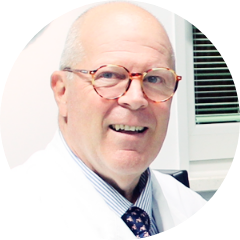 Claudio RoncoFounding Editor of Nephrology Worldwide