What is Nephrology Worldwide?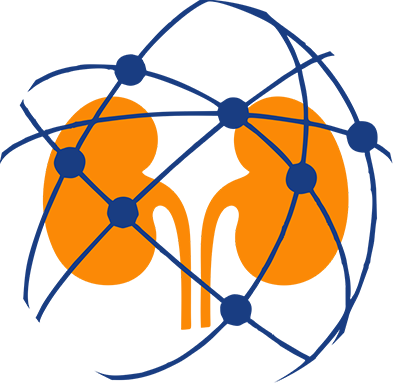 Transcending borders and connecting nephrology worldwide



Nephrology Worldwide is an ongoing project initiated in 2019 with the coming together of nephrologists around the world to share knowledge and policies in the context of their respective realities. The first step of this international initiative was a book whose 1st edition was published in 2021 by Springer Nature.


This book presents contributions from leading international experts in the field of nephrology. Each chapter is independent and discusses nephrology in the author's country, including the history of nephrology development, kidney disease epidemiology, clinical nephrology, dialysis practice in acute and chronic renal failure settings (hemodialysis, hemodiafiltration, peritoneal dialysis), pediatric nephrology, and kidney transplantation. In addition, the book covers topics such as the job market for nephrologists, reimbursement, nephrology education, and the number of professionals in the private and public sectors.


One central premise of this project was the representation of all regions and continents, so that the book would be legitimately international. More than 300 authors from 51 different nationalities contributed to the 53 chapters. The countries represented encompass a population of about 5.7 billion people, representing around three-quarters of the world population. This makes "Nephrology Worldwide" one of the most international books in medicine.


More than a book, Nephrology Worldwide is intended to be a living document, to be updated periodically. We believe this project will survive through its multiple missions and ultimate goal: "integrate nephrology around the world".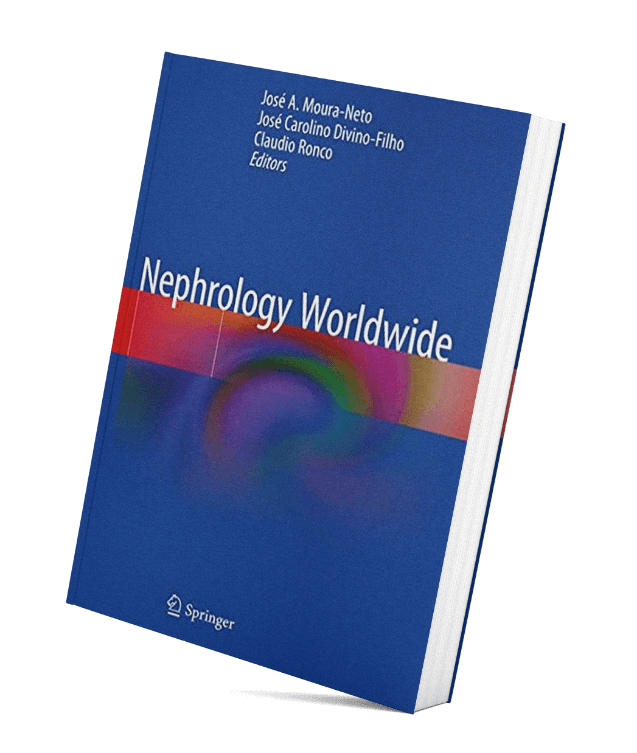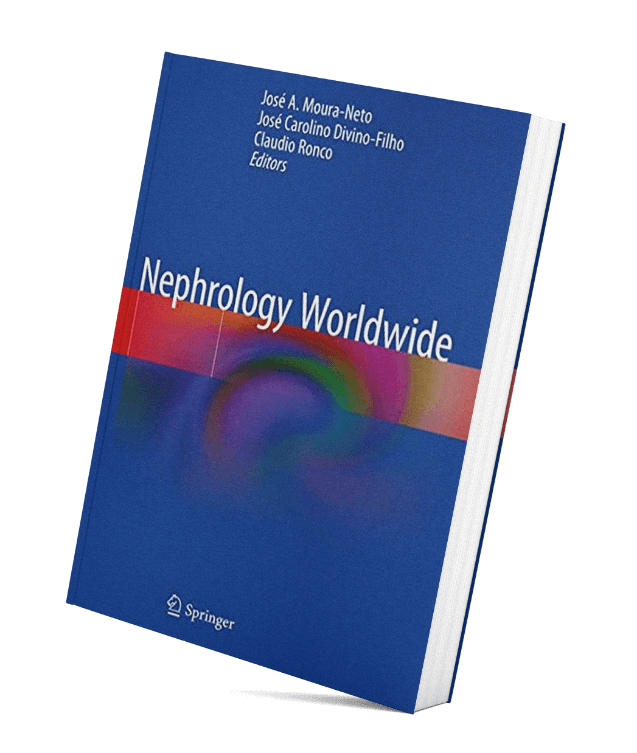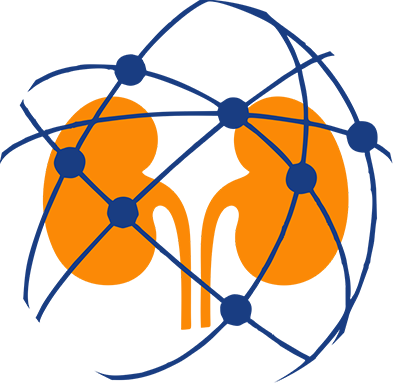 Nephrology Worldwide by region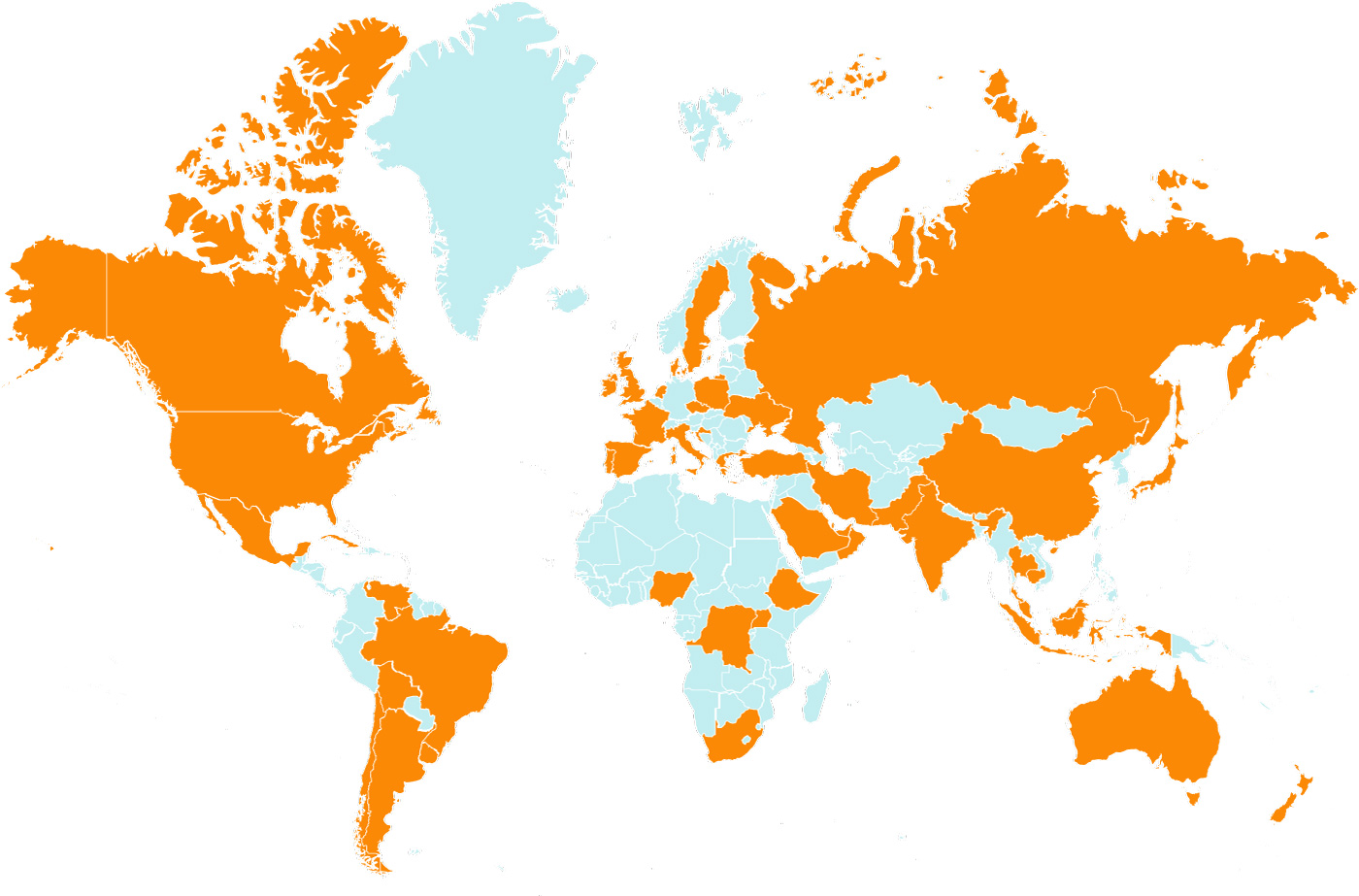 North America
Canada
Mexico
United States of America
South America
Argentina
Bolivia
Brazil
Chile
Uruguay
Venezuela
Africa
Democratic Republic of the Congo
Ethiopia
Nigeria
South Africa
Uganda
Western Europe
Denmark
France
Greece
Italy
Ireland
Netherlands
Portugal
United Kingdom
Spain
Sweden
Switzerland
Eastern Europe
Albania
Bulgaria
Croatia
Czech Republic
Poland
Russia
Ukraine
Southeast Asia
Cambodia
Indonesia
Malaysia
Singapore
Thailand
Middle East
Iran
Israel
Sultanate of Oman
Saudi Arabia
Turkey
United Arab Emirates
South Asia
Bangladesh
India
Pakistan